CUC Music Group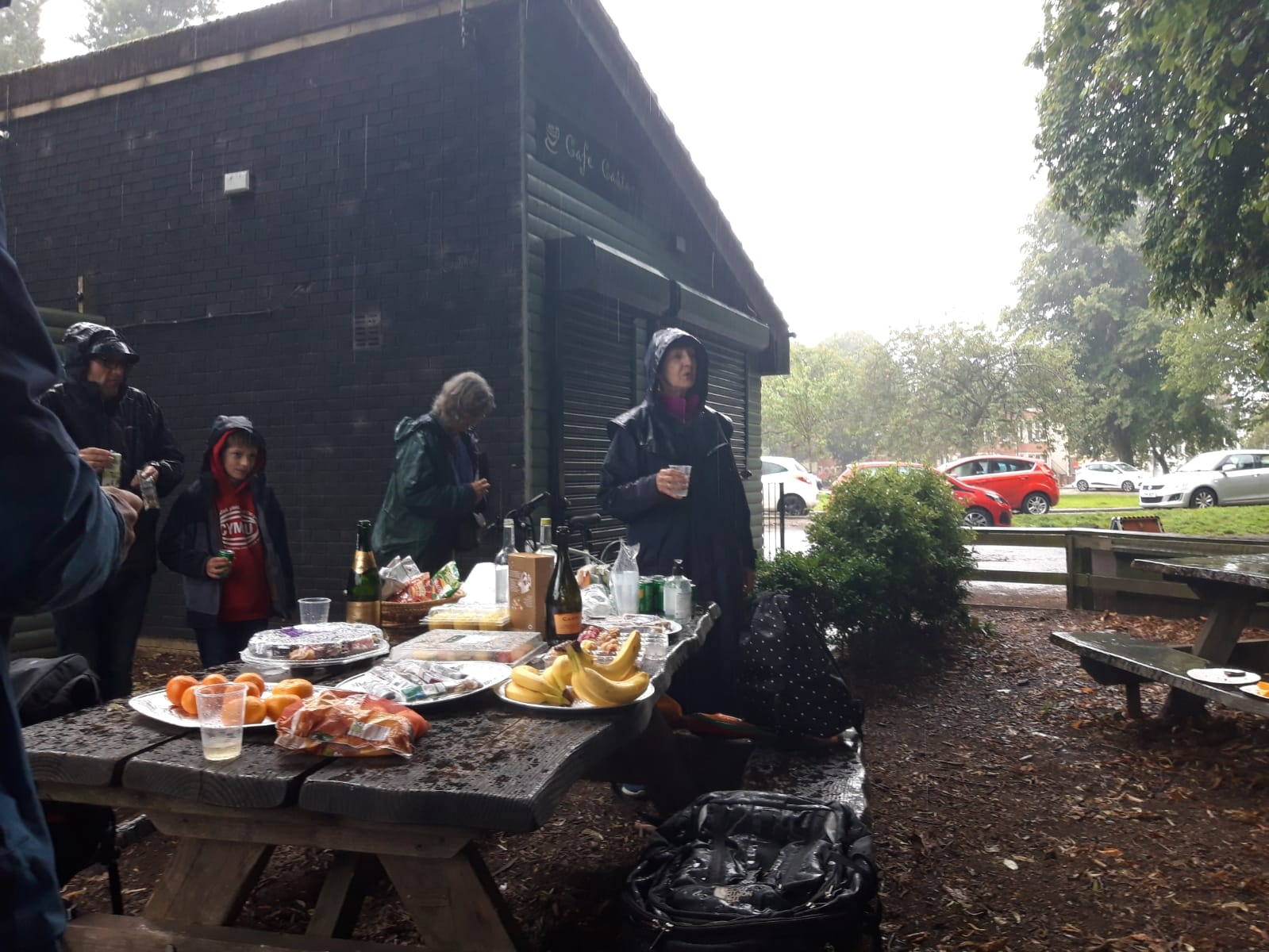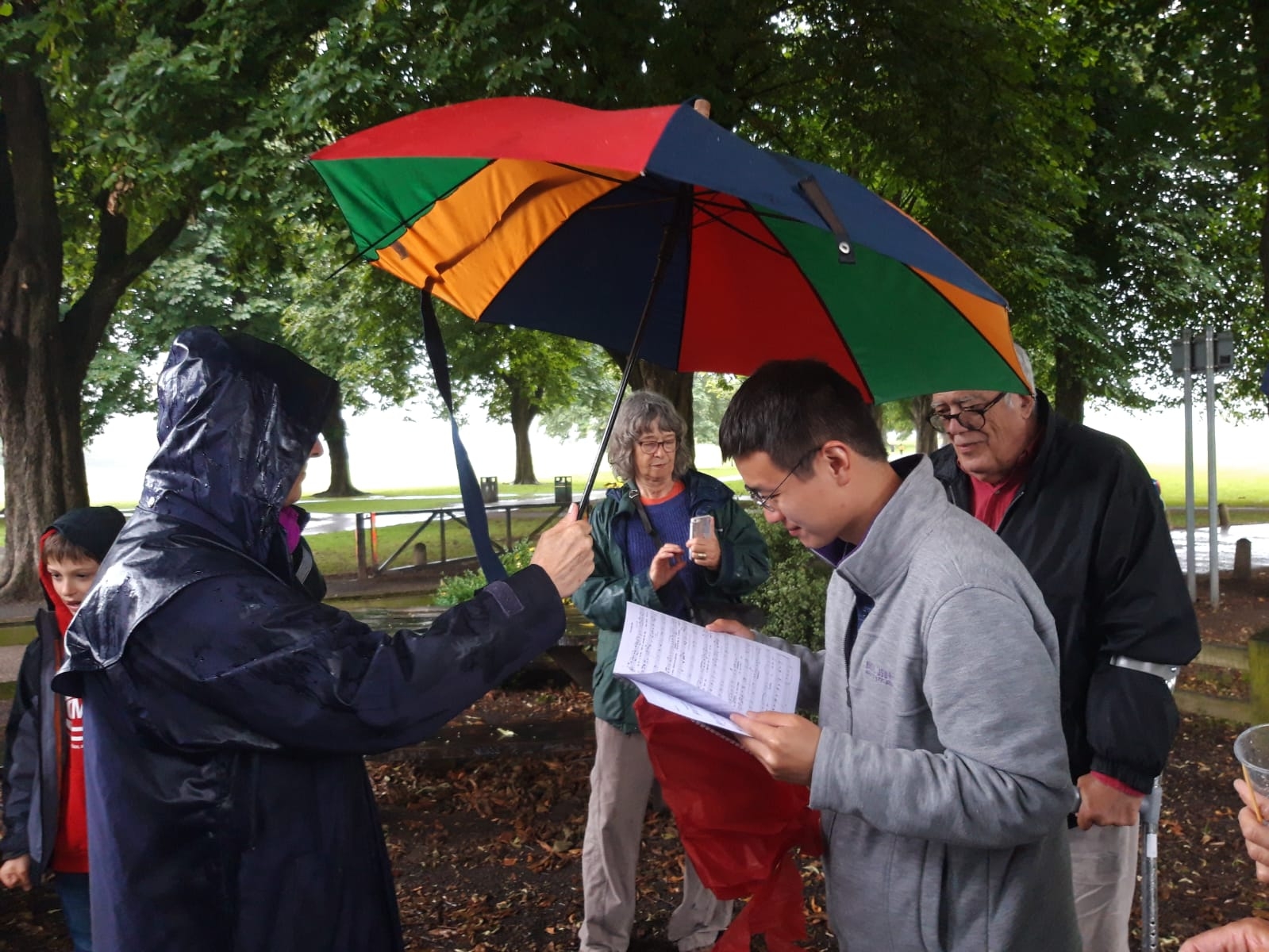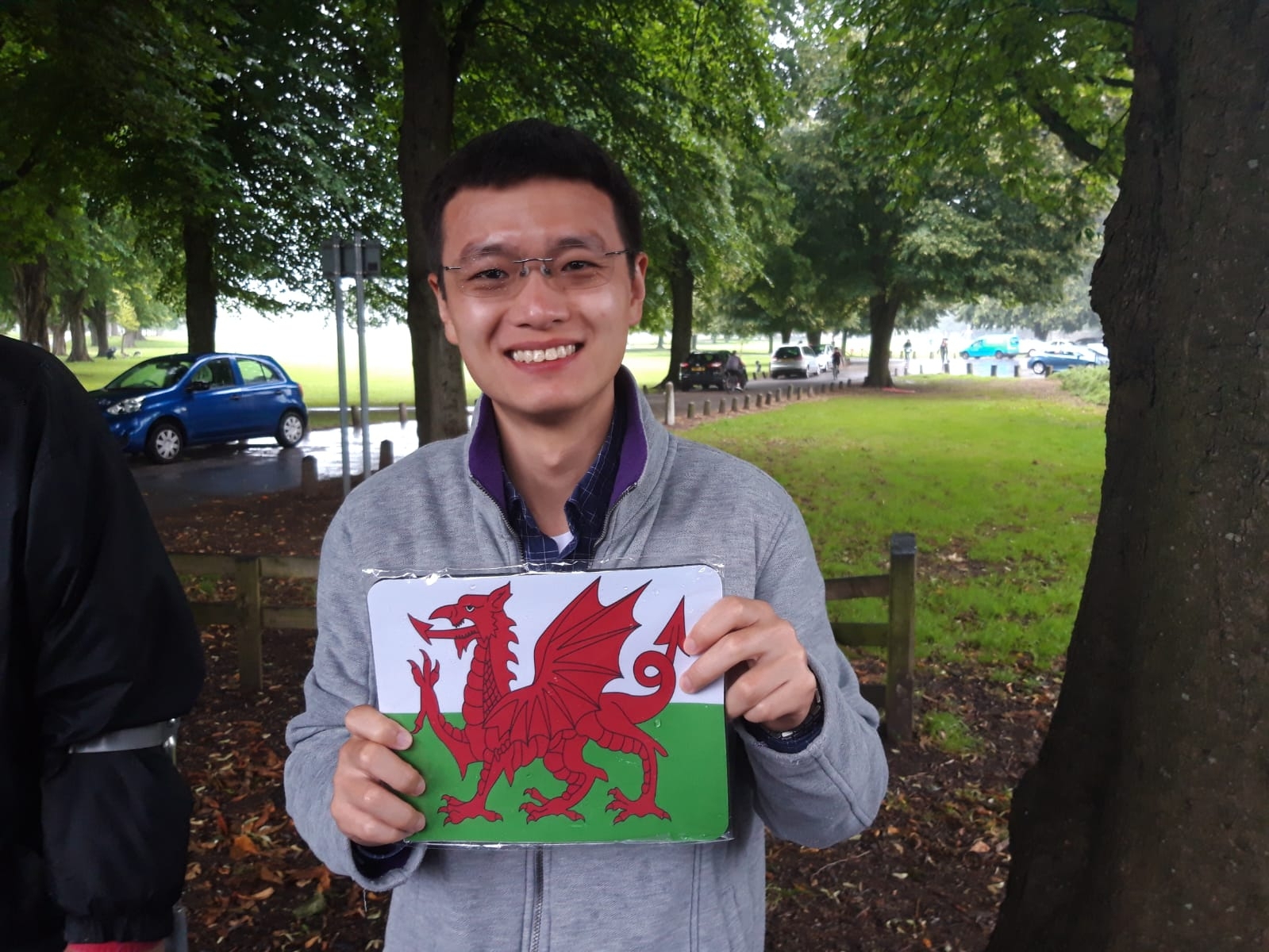 Worship Music at Canton Uniting Church has been under the leadership of Andrew Wilson-Dickson since 2001. The principle is simple: any member of the fellowship is encouraged to join the Music Group, no conditions attached, except that they commit themselves when they can to rehearse from 6-45pm till 8 every Friday.

Over the years we have had a varying number of people, the maximum being about 15. At the moment we average at about 8. Anyone with instrumental skills, no matter how modest, is very welcome. At the moment we work with piano, organ, timpani, violin and alto sax. FREE lessons are offered on on a top quality grand piano or (pedal) organ from Andrew, who is a highly experienced classical concert performer and teacher.

Being a member of the Music Group is a great way to improve musical skills, even if rusty, or to give children the chance to play or sing in a group. This experience is both bonding and satisfying!

A CD created by the Music Group is available for £5.

When the virus hit we were confined and unable to meet. But we manage to join our voices by editing sound files and producing songs for the Cardiff Pastorate Sunday services. We've also joined our voices with singers from City Church and Beulah URC.

Last summer we had to say a fond farewell to two of our musicians: Gareth Henson (bassoon) and Yiping Zang (clarinet). Yiping only starting learning the clarinet 9 (?) months ago and has made wonderful progress, having had no previous background in western music.

Contact Andrew at agwd391 (at) gmail.com for further information.