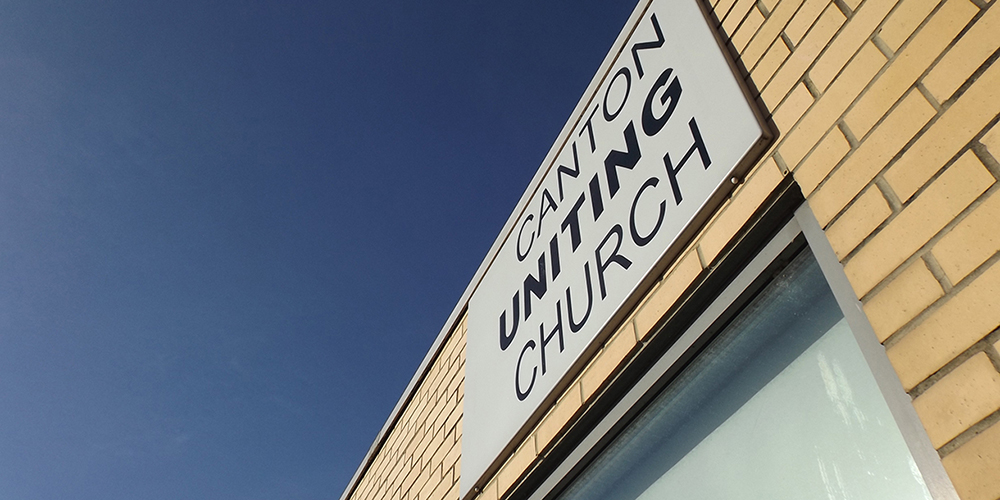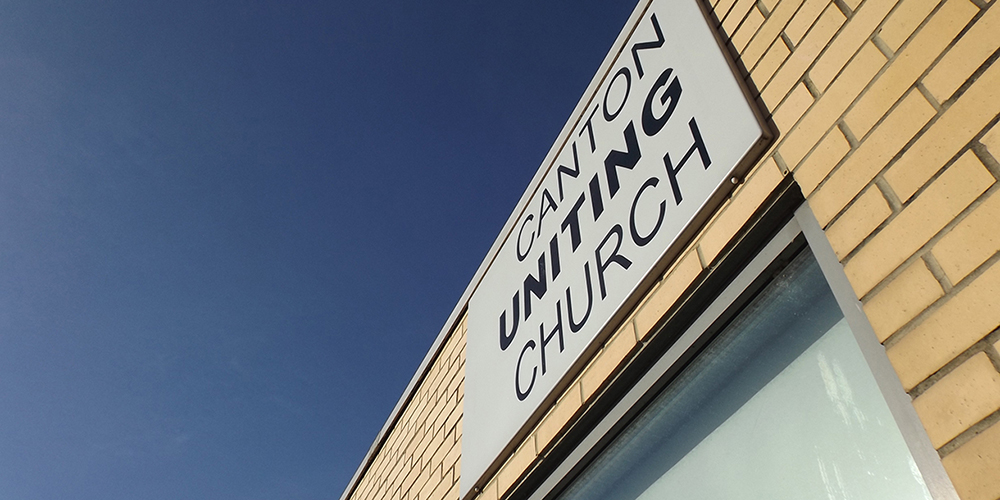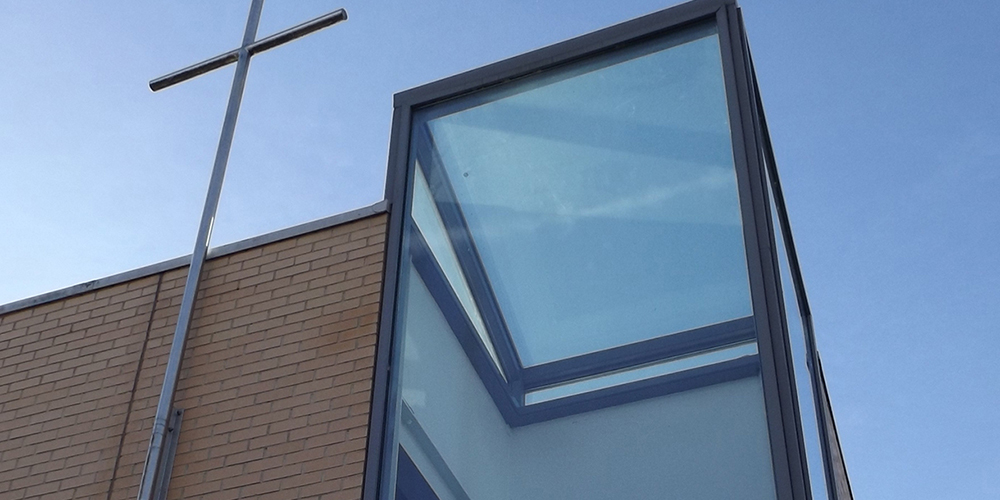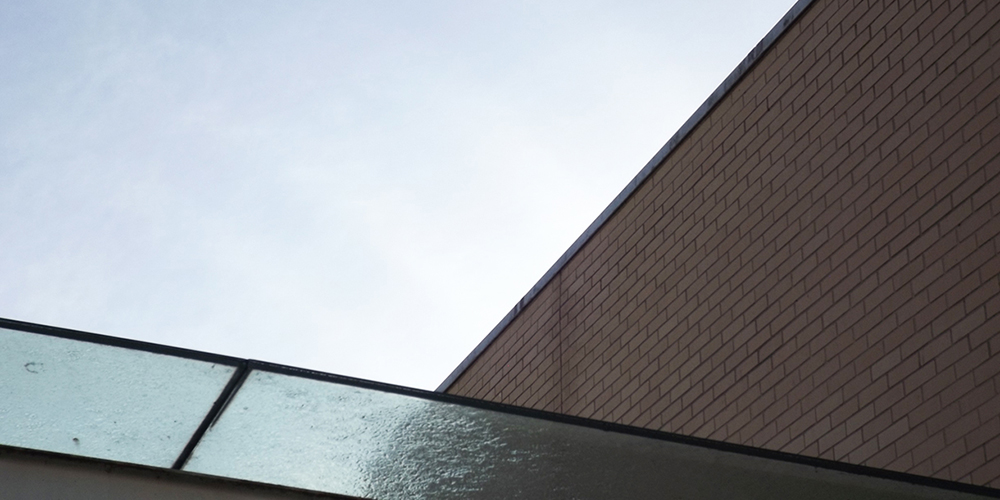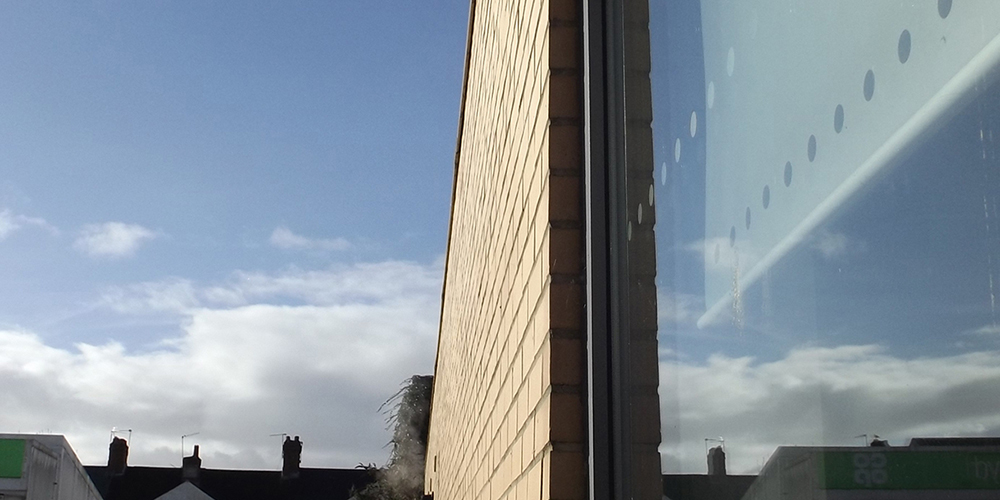 Welcome to Canton Uniting Church!
There's no need to spell out the unprecedented situation that we find ourselves in - indeed, it's fairly impossible with every day bringing new eye-stretching surprises, mostly that restrict the richness of our lives in some way or other. Here at CUC we have to face the closure of our building for an unknown period. But if we are going to rescue anything from this, we should remember, as the hymn has it, that:

The Church is wherever God's people are praising, singing their thanks for his goodness this day…
The Church is wherever God's people are helping, caring for neighbours in sickness and need…

Canton Uniting is a community, not just a building. That community is still here and we hope that this website becomes a means to keep in touch and to reach out to the increasing needs around us.

So in response to this, please see a letter from our Church Secretary under 'Church Information' at the foot of this page and encouraging reading from the Cardiff and Penarth URC Pastorate under 'Reflections and Worship'. More useful material with this link: https://padlet.com/cucsecretary/svf9eo3c4lq5

You can listen to the pastorate service anytime at https://www.mixcloud.com/cardiffurcs/ and the details of the service are under 'Reflections and Worship'...

In spite of Canton Uniting Church having been closed for months, the plans for its redevelopment - in consideration for a long while - are pressing ahead. See 'Redevelopment Plans' at the foot of this page...