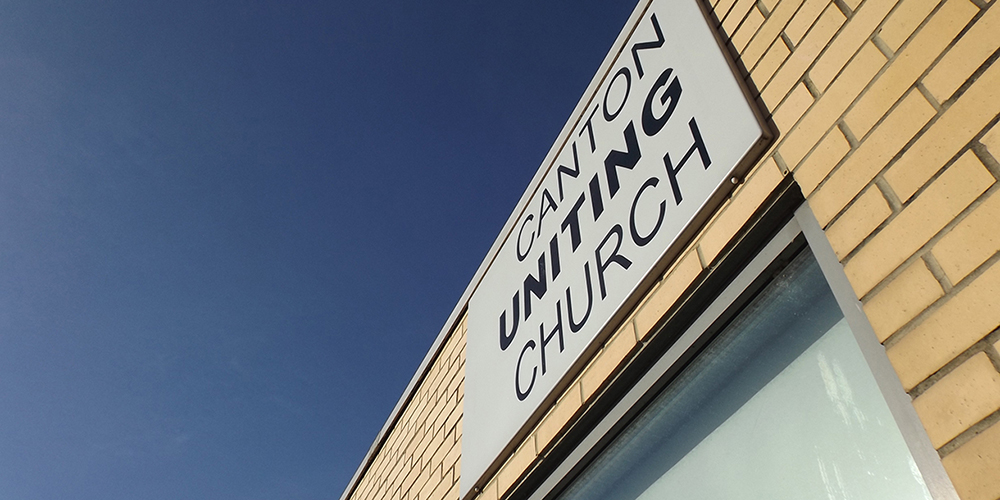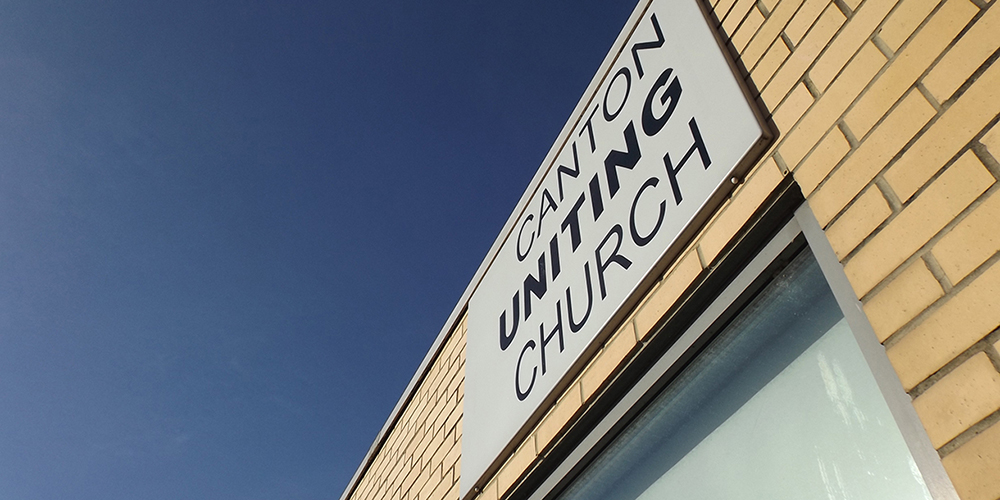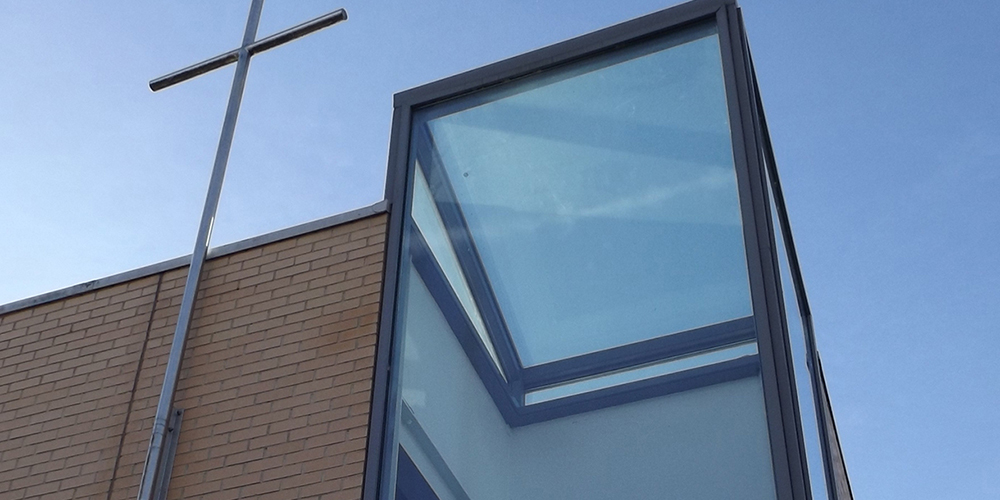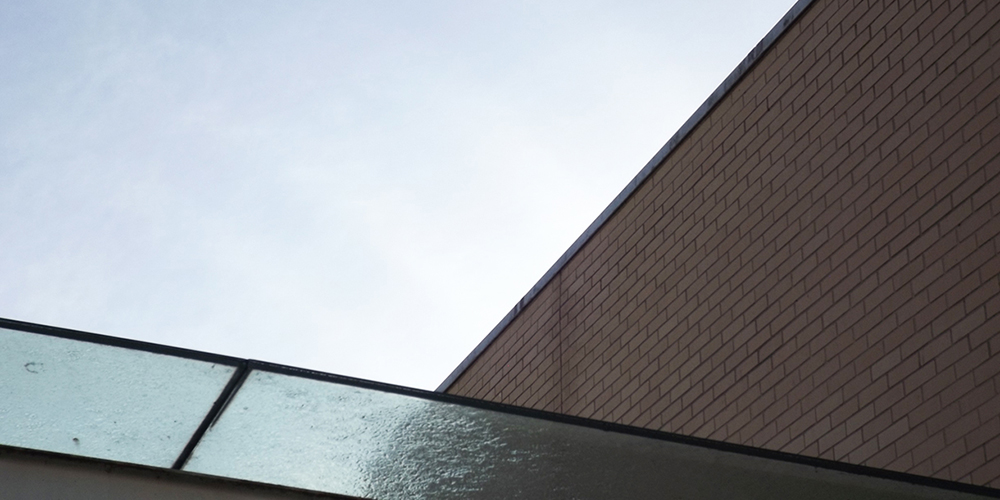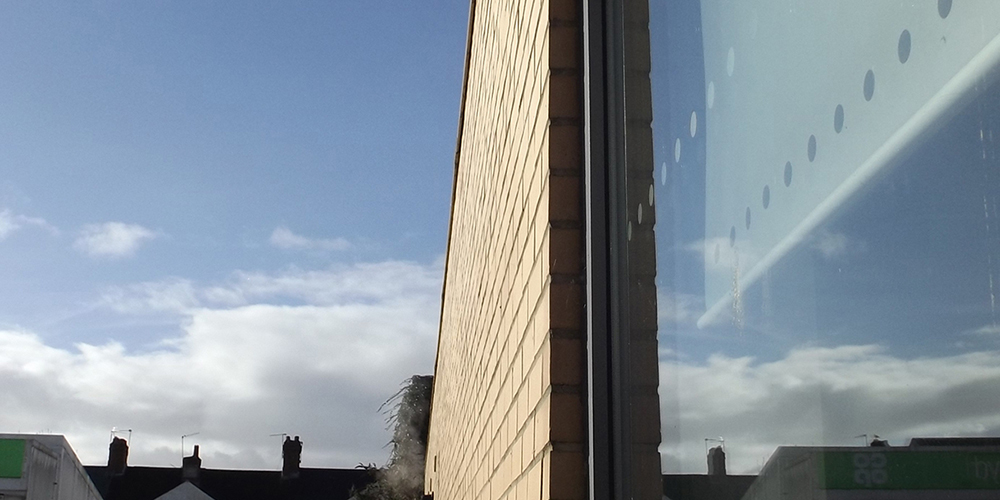 Welcome to Canton Uniting Church!
As a congregation we come from a wide range of backgrounds and hold a variety of views on many different issues. As you would expect from our history we have people from Baptist and United Reformed roots but there are also people from Anglican, Brethren, Quaker and Roman Catholic traditions. We are also mixed in terms of age, culture, sexuality and background. We value this diversity and do not expect people to conform to a particular Church tradition.

We wish that, for you, 2020 brings joy and healing to relationships threatened or broken by the recent political climate. Amid the threatened physical climate, we are planning some services in the Spring which will address global warming and how we should act this year. You are welcome at our 10-30am services every Sunday...