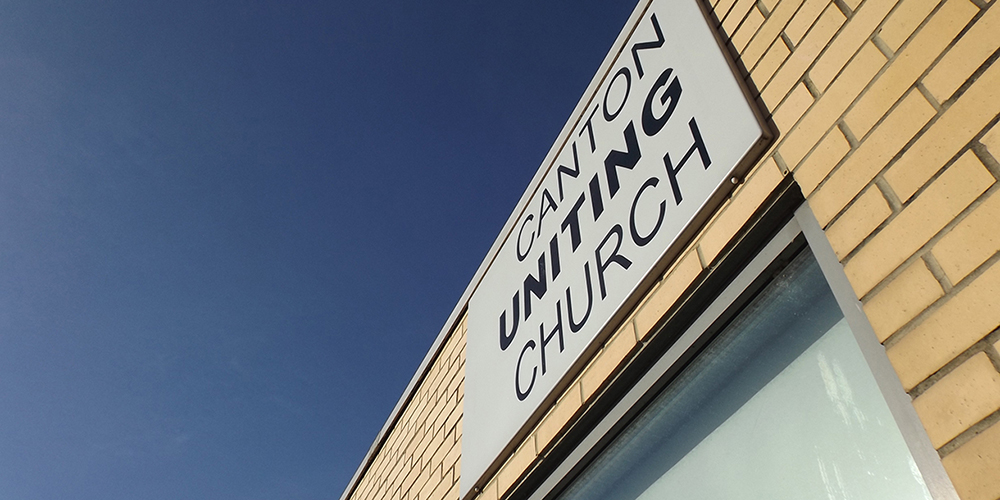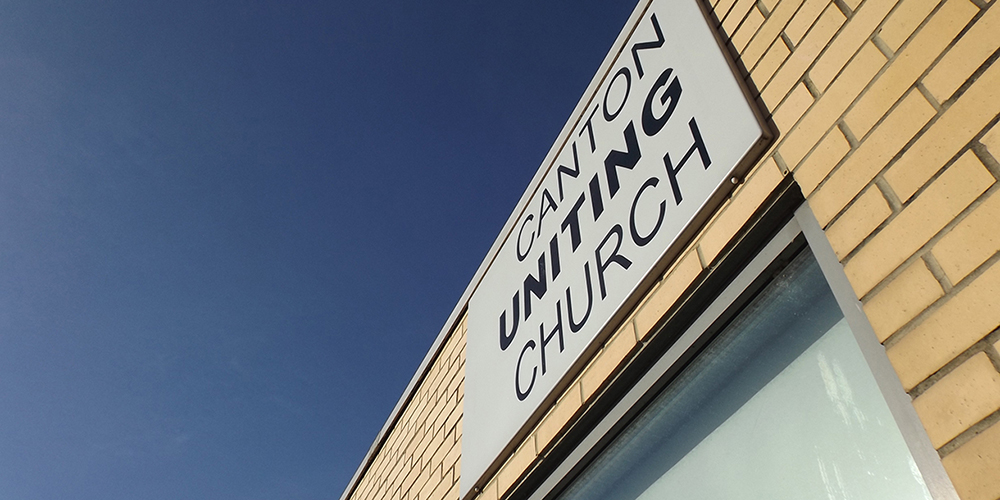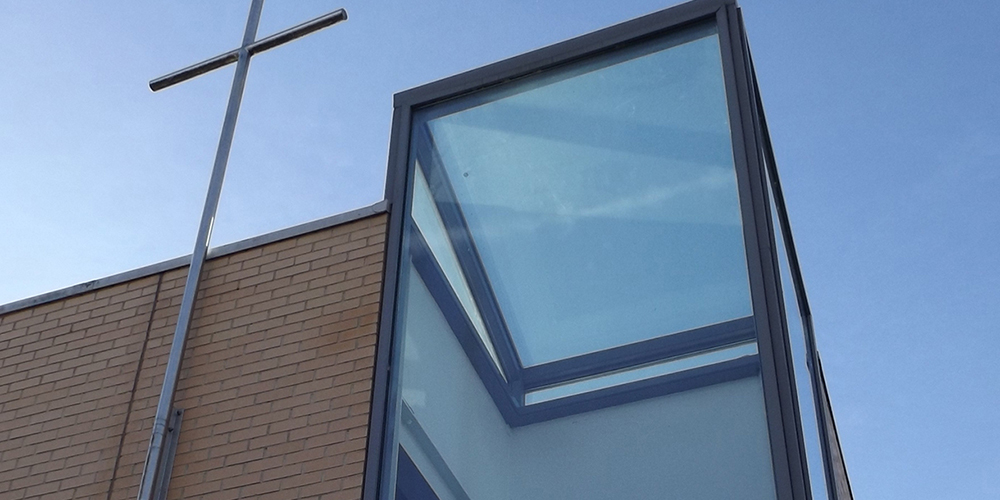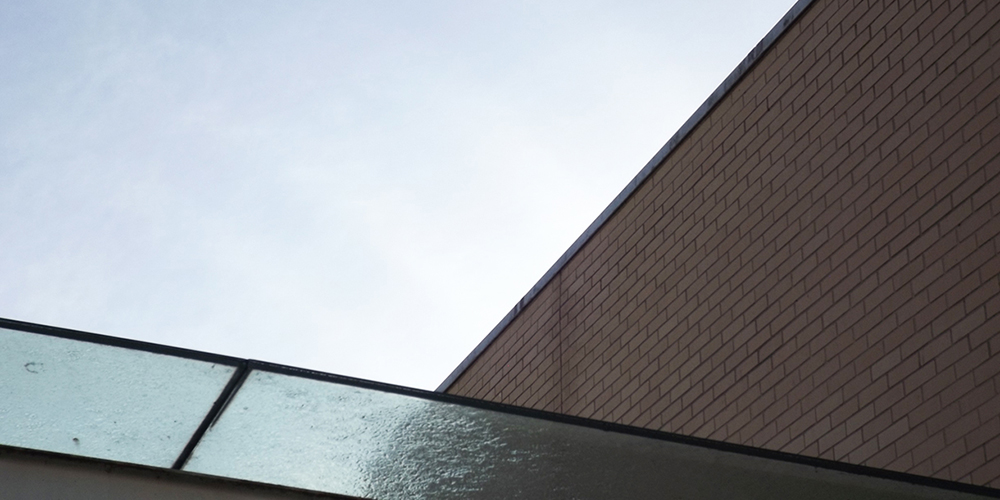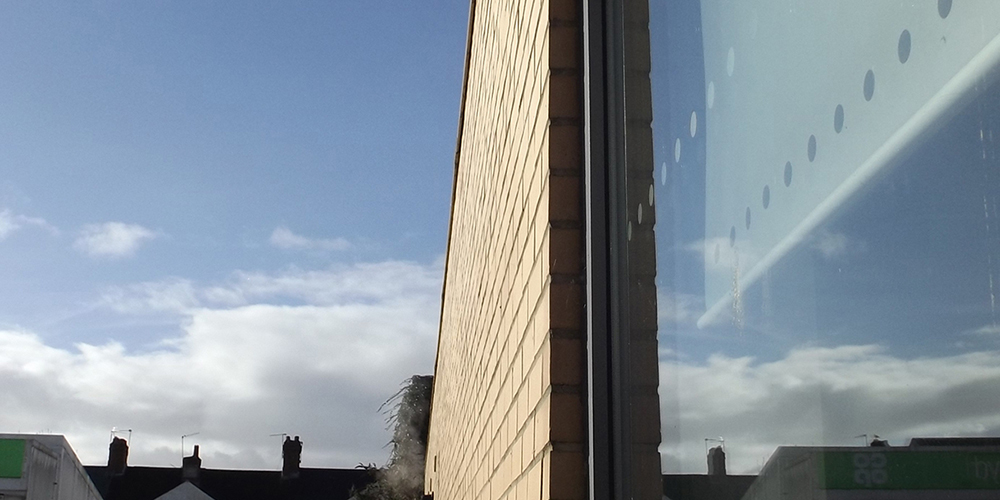 Welcome to Canton Uniting Church!
As a congregation we come from a wide range of backgrounds and hold a variety of views on many different issues. As you would expect from our history we have people from Baptist and United Reformed roots but there are also people from Anglican, Brethren, Quaker and Roman Catholic traditions. We are also mixed in terms of age, culture, sexuality and background. We value this diversity and do not expect people to conform to a particular Church tradition.

** N E W S F L A S H **
Hiroko, a member of our congregation, has today achieved her first skydive in the company of Dilys Price and in support of the Touch Trust. AND Dilys Price was last week awarded an honorary degree by the University of Cardiff. We met Dilys at our morning service on 30th June. Hiroko is establishing a branch of the Touch Trust in Japan.