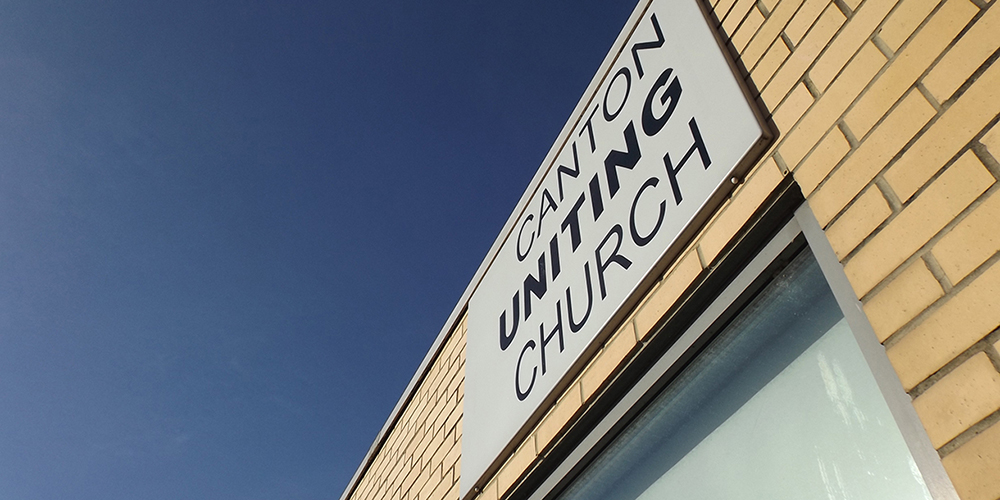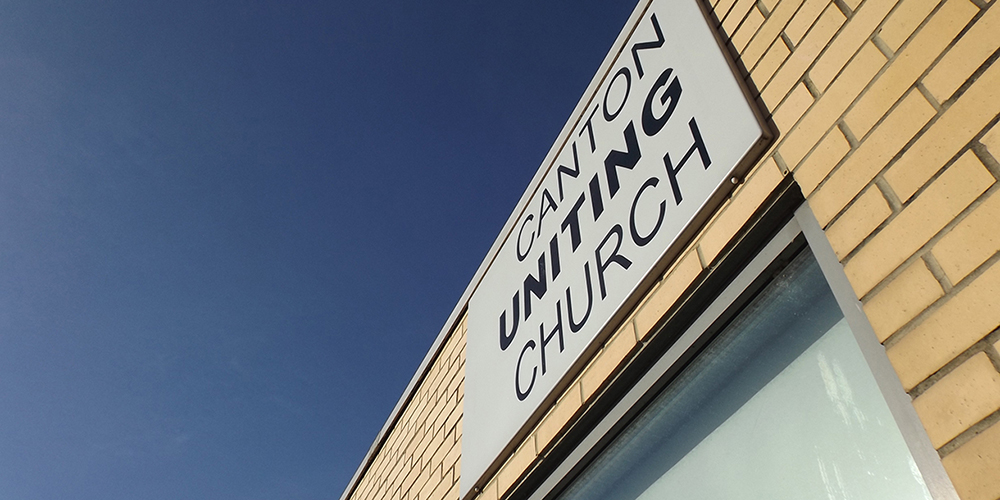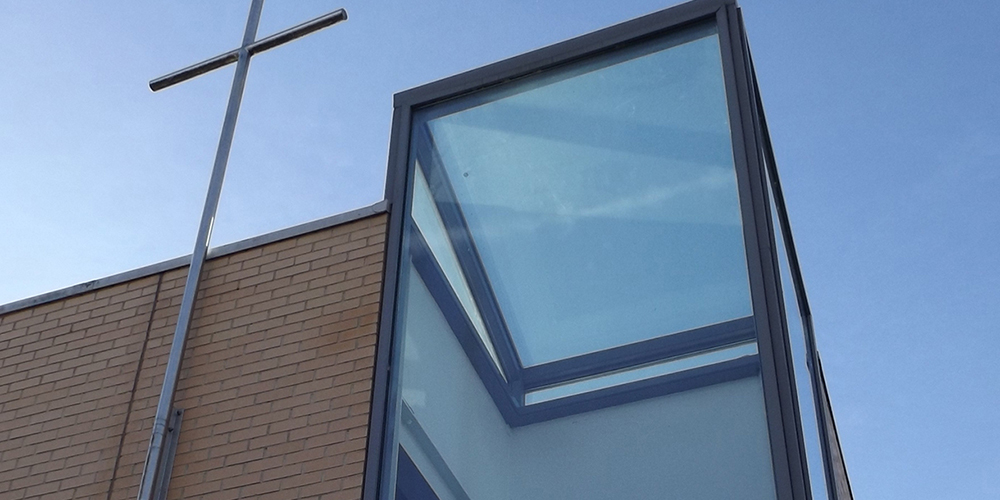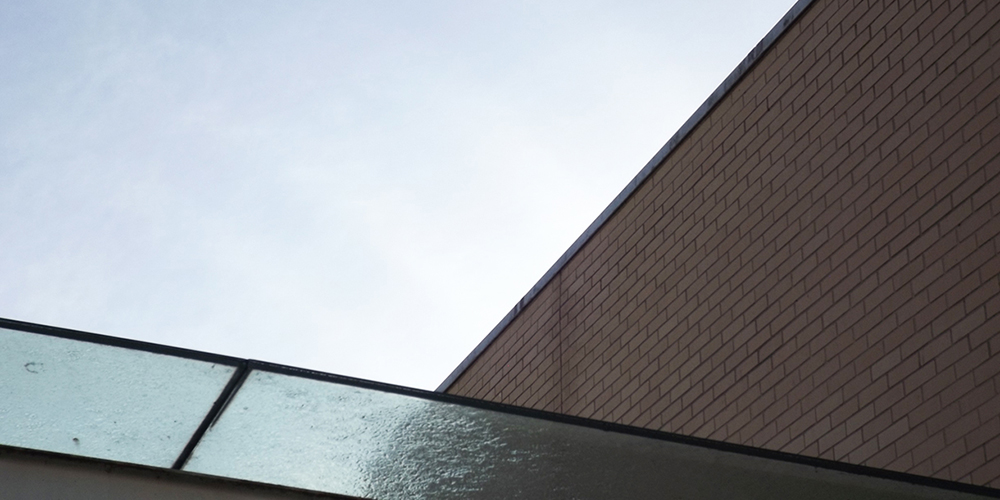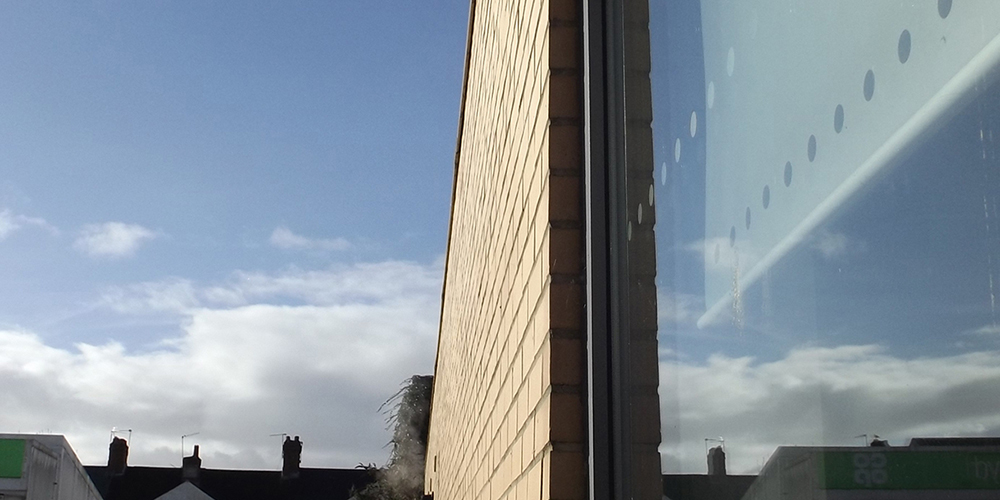 Welcome to Canton Uniting Church!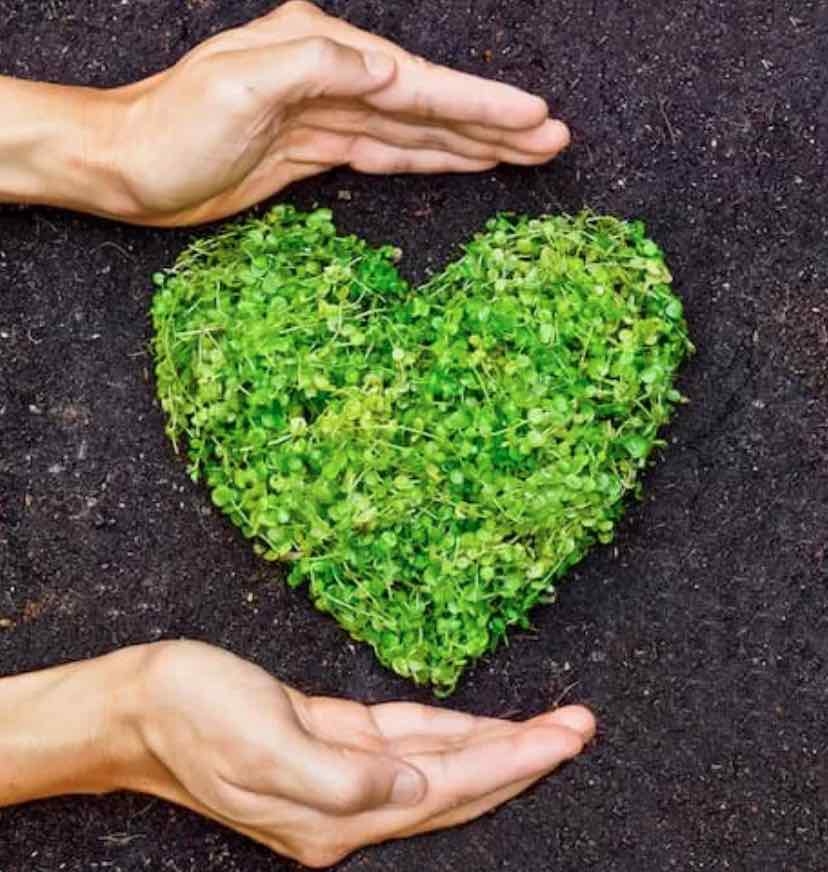 Our Church is on Cowbridge Road East, in the western suburbs of Cardiff. It's opposite the Post Office, next to the Co-op and close to the Chapter Arts Centre. Its modern design might mislead you into walking past without realising that it is a church! In normal times it is a place for us to celebrate our common faith and for sharing our creativity, for eating together, for discussion, music and recreation for all ages.

All that has been put on hold for nearly a year now as the building has been shut. But this has given the church community a chance to rethink and to consider what kind of life we will look forward to. In the light of that, we are rethinking the building itself, intending to look after God's creation in a more fruitful, more careful and considered way. Have a look at the pulldown 'Redevelopment' to get more details of the future greening of our site.

And just at the moment we are participating in the Climate Coalition's SHOW THE LOVE campaign. See the documents posted above.

When we are permitted to reopen, we'd love to see you! So please revisit this site for news of when that may happen and for developing plans. In the meantime, have a look through our windows and see the signs of life!