History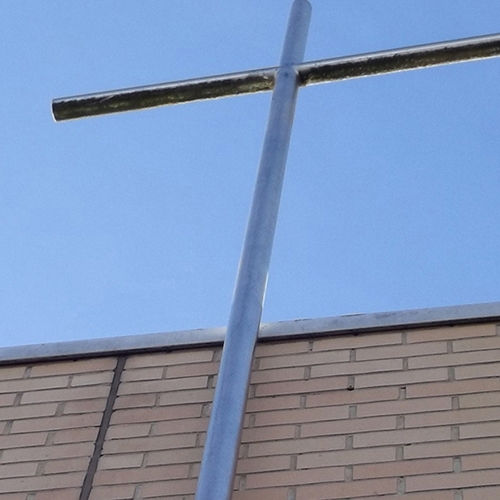 Canton Uniting Church is an ecumenical fellowship, established in 1995 when New Trinity United Reformed Church joined with Llandaff Road Baptist Church. Then in 2013 CUC joined with Grand Avenue United Reformed Church, Ely which in turn had united with Saintwell URC in 2005.

We are committed to ecumenism through our links with Cytûn, the Covenanted Churches and Churches Together in Canton. Our previous minister was the Chair of the Committee of the Covenanted Baptists, which, with the Church in Wales, the Presbyterian, Methodist and United Reformed Churches seeks to bring about the goal of uniting together.

Llandaff Road Baptist Church and New Trinity URC were the first to come together in 1995. New Trinity Church was originally built in 1666 and was the oldest non-conformist church in Cardiff. After the agreement to join together, the Llandaff Road premises were sold to the Chinese Christian church. The New Trinity Chapel was then demolished to build a modern chapel, church lounge and kitchen on the same site. This is Canton Uniting Church and was opened in 2000. Grand Avenue URC joined the church in 2013. 
CUC is located on Cowbridge Road East, a busy thoroughfare of shops, pubs and restaurants, alongside residential areas.