Gardening & Cooking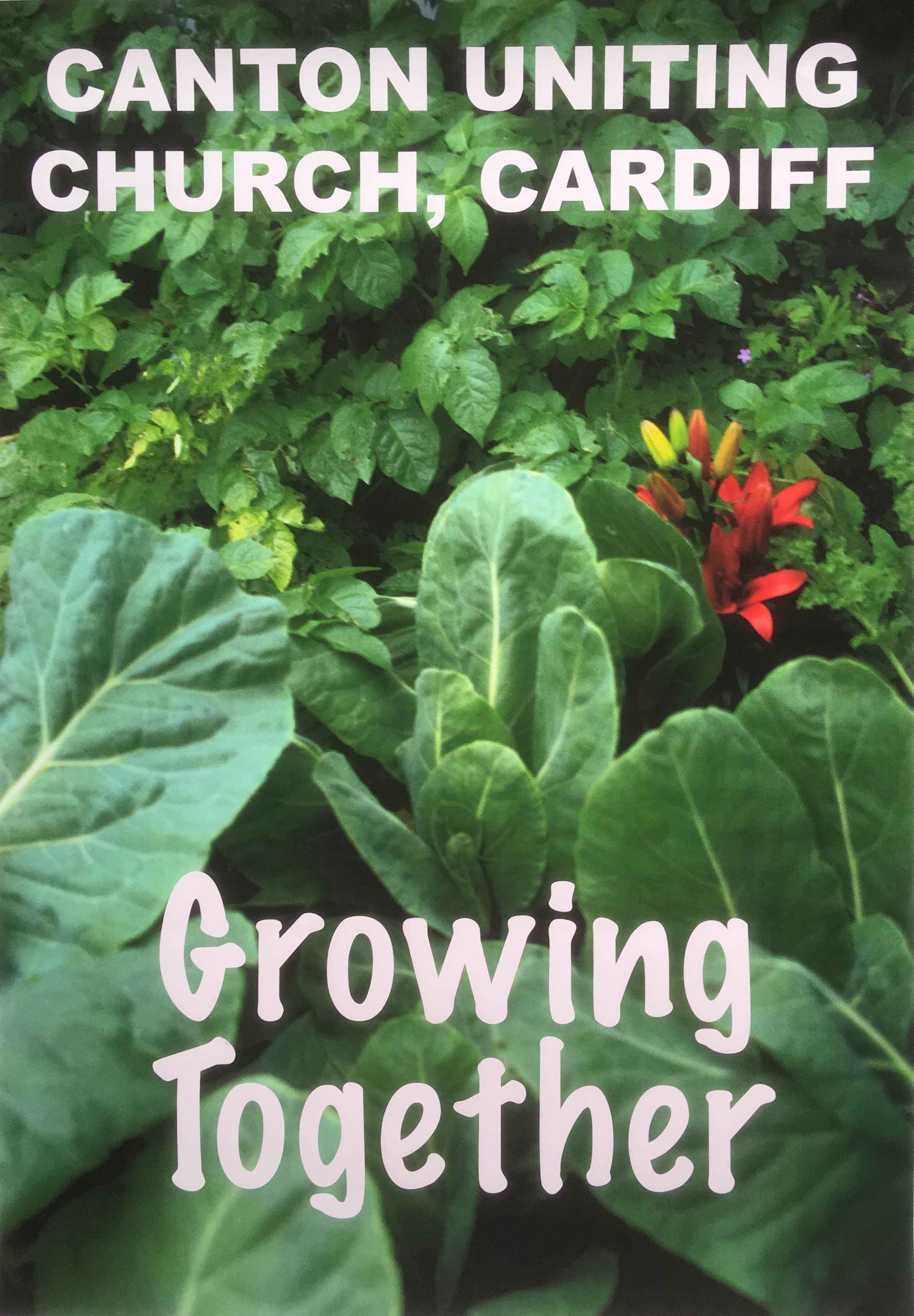 The infrastructure of CUC is in a state of transition and its members are working towards redesigning the facilities and buildings on its site. In 2017 an area of waste ground behind the sanctuary was earmarked for a garden, which has seen a highly productive and successful first few years. Flowers and vegetables grow in large planters, managed by a team from the congregation and the produce made generally available. The garden has recently benefitted from a grant from the Co-operative Society and CUC is working to create a peaceful space for all to enjoy.

Before the refurbishment of the church buildings, the present garden is having its final manifestation before moving to a bigger area. It's beginning to produce magnificent vegetables, thanks to Alison, Marieke and David's hard work. If you walk down Theobald Road, stop and have a look. At the right moment you may find newly harvested vegetables freely offered. Please help yourselves!

The cookery projects are on hold until the church refurbishment is complete (involving an expanded kitchen).